Keith McGrath
https://www.facebook.com/Keithmcgrathart/

My name is Keith McGrath. I was born in Sligo town in 1981 where I've lived most of my life. Things for me were not straightforward; I left secondary school at 16. After working some jobs, and various FÁS courses, I eventually went back to education, and completed my leaving cert age 22, in Sligo VEC in 2003. After that, I attended a PLC Art and Design course in the same building.
For the first time I could express myself artistically. From here I attended Ballyfermot College of Further Education, this was 2004. I studied animation, but then switched to graphic design, where I graduated with diploma in 2008. I only recently began oil painting age 34, and only found inspiration with art again from this age. I was lucky enough to be able to join an art group with local Sligo artist Jonathan Cassidy. I had my first exhibition, in August 2016; it was in a group exhibition in Manorhamilton Sculpture Centre, in the 2016 North - West - Open. I have been involved in several group exhibitions; the highlights included Incognito 2017 and Cairde Visual 2017. My goal is to have my first solo exhibition soon.
My favourite subject matter is Landscapes, and seascapes, with primarily Oil paints, but sometimes in acrylics. I also enjoy printmaking when the opportunity arises, I also like abstract, and drawing, digital art, and I also enjoy photography. When I produce a painting, I always try to capture something unique to that composition. I try to limit and select colours and tones, that suit each other well. For the oil paint, I always use it thick, and the more textured it is, the better I like it.
My Exhibitions
North West Summer Open - August 2016 - Manorhamilton Sculpture Centre, Co. Leitrim
North West Christmas Open - December 2016 - Manorhamilton Sculpture Centre, Co. Leitrim
One Foot Square - December 2016 - The Higher Bridges Gallery, Clinton Centre, Enniskillen, Co. Fermanagh
One Foot Square - January 2017 - Strule Arts Centre, Omagh, Co Tyrone
One Night Stand - March 2017 - 5th On Teeling, Sligo Town, Co. Sligo
Incognito - April 2017 - Solomon Art Gallery, Dublin, Co. Dublin
Cairde Visual 2017 - July 2017 - Model Niland, Sligo Town, Co. Sligo
November 2017 - Sligo Park Hotel, Sligo Town, Co. Sligo
Incognito 2018 - April 4th - 8th - Solomon Art Gallery, Dublin City, Co. Dublin
North - West Summer Open 2018 - August 3rd - 18th - Manorhamilton Sculpture Center, Co. Leitrim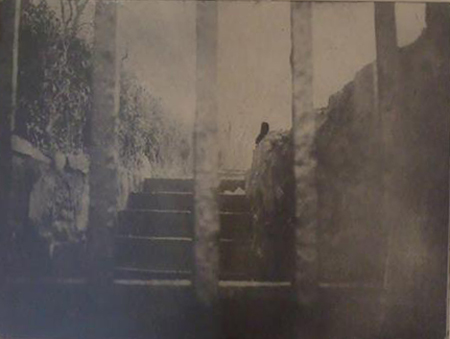 Beyond The Steps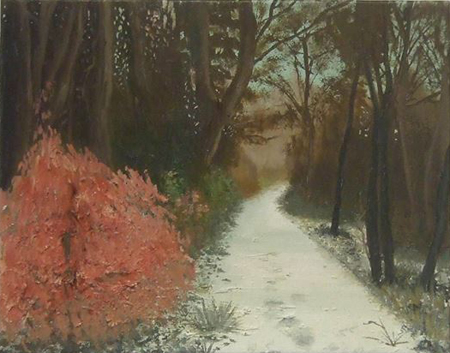 Doorly Park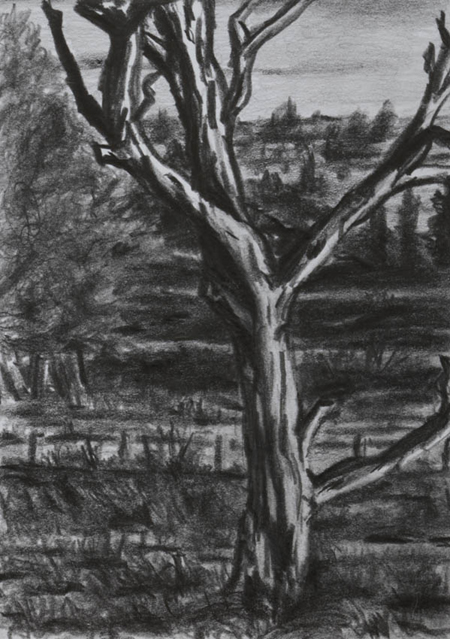 Twisted Tree