Linda Hunt
Linda Hunt originally from Frenchpark, Co. Roscommon, has lived in Cliffoney, north Sligo for the past ten years. Linda received a First Class Honors Degree from the Institute of Technology Sligo in 2001.
Since then Linda has exhibited her work throughout Ireland, including the Model:Niland Gallery Sligo and her work forms part of the Niland Gallery permanent collection. Her work has also been shown aboad as part of a touring exhibition with Sligo's twin town in Kempten Germany.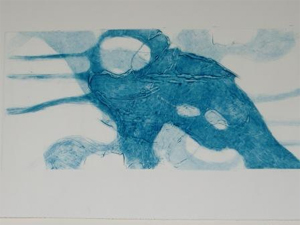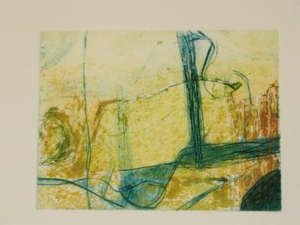 Linda was awarded a residency at Cill Rialaig, Ballinskelligs, Co. Kerry in June 2008. She was an invited artist at the King House, Boyle Arts festival July 2008 and had a solo show at the Cat and Moon Gallery, Sligo in the same month. She is currently working towards a solo show at the Linenhall Gallery in Castlebar for July 2009. Linda teaches part-time on the PLC Art and Design course in Quay Street, Sligo.
Linda's new body of work "Natural Rhythms" is a suite of Collograph and Dry Point Prints. Lindas' work is in response to and her experience of her immediate surroundings; landscape, seascape and natural forms and shapes.
Process is an important element in making the work and is one of continuous discovery, connection and communication with the medium. Fluidity, line, layering and texture are important elements in this process.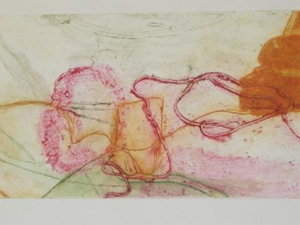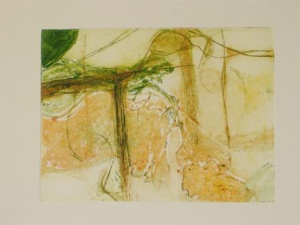 Linda Hunt
lindahuntart@gmail.com
Telephone: + 353 (0)87 902 5158.