John Daly
http://www.jdaly.info/
info@lumicreative.com

Lumicreative
Cloghoge
Castlebaldwin
Co Sligo
Professional Photographer John Daly's subjects include portraiture, landscape, live performance, documentation and creative photography.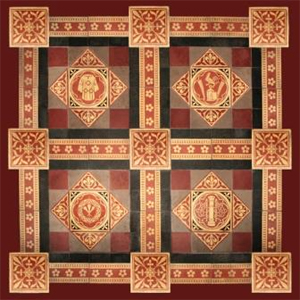 John Daly Solo Exhibition
Hawk's Well Theatre, May '08
The Hawk's Well Theatre foyer and bar area has been transformed into a space for artists and photogrphers, amateur and professional, to show their work.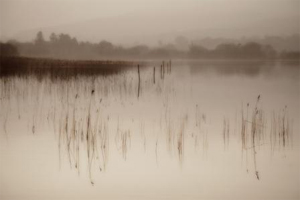 Artist Statement:
This exhibition features a cross section of my work. I have always been interested in the entire process of image creation – through photography, process, printing and presentation. I think my essential do-it-all approach stems from my childhood, where I had access to cameras, darkroom, and print finishing equipment (my father having been a professional photographer in the 1950s and 60s).
Recurring themes in my work are – nostalgia, redundancy and decay, live performance (dance and music), architectural detail and natural forms in landscape. For me, each successful photograph is a study of a particular moment in a performed piece of work (by a dancer or musician) or the decay of objects and buildings when light, colour, form, movement and chance interplay.
Over the last year I have set up my own business offering my services as a photographer and printer to the general public, photographers and artists. I have a portrait studio and complete in-house printing facilities at Castlebaldwin, Co. Sligo.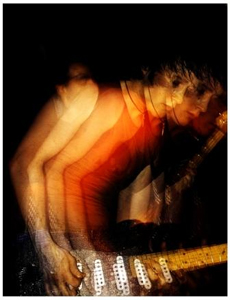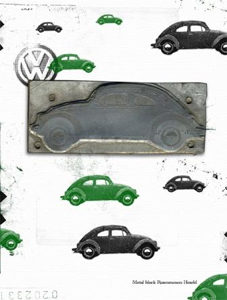 John Daly
Lumicreative
Cloghoge
Castlebaldwin
Co Sligo
Phone 071 9666622
Mobile 086 3309098
www.lumicreative.com
info@lumicreative.com