Clara Kane
Completely immersive, absolutely stunning work; always revealing and thought provoking"
BBC Arts Extra
Clara Kane's work is concerned with engaging the public through installation, intervention, performance and sound. She has exhibited in galleries and art centres across Ireland and UK, however, her work is mostly situated within public spaces.
After graduating from a BA in Performing Arts, she went on to complete a Masters in Art in Public, practicing under renowned artists Dan Shipsides and Susanne Bosch. Fans of her work include DJ and producer David Holmes and director Glenn Layburn, who have described her practice as "Inspiring" (Glenn Layburn) and "Wonderfully cinematic, from Kubrick to Lynch" (David Holmes).
Contact cmvkane@gmail.com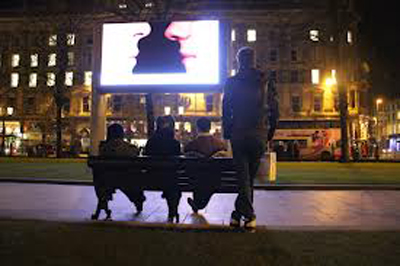 - 'Breath on City Hall' performance video shown nightly on the BBC television at City Hall Belfast, November 2012.


- 'DemocraTea' Intervention, as part of the Fix 2012 International Performance Art Festival.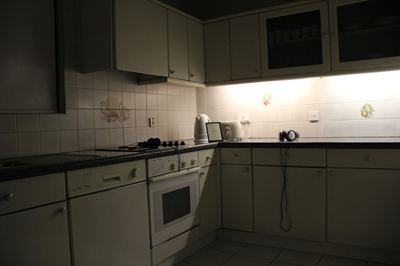 - 'Kitchen' Part of 'Marnabrae' household sound installation, Lisburn 2013.