Paul O'Connor Judo Design
http://www.pauloconnor.org/
info@judodesign.com
Paul O'Connor is a photographer, video artist, graphic designer and a founder member of The Light Surgeons which create mixed media projections for contemporary dance/music events for many artists from DJ Shadow to David Bowie.
He now lives and works from County Sligo where, since completeing the construction of his studio space, he continues to produce video installations, photography, and graphic design projects under the title Judo Design.
Paul is currently completing a photographic book for H.H. The 17th Karmapa in India in association with The Academy of Everything is Possible, Dublin, in which many of his photographs appear. He also has ongoing work with the composer Denis Roche in the 'Open Window Project' in St. James' Hospital, Dublin, which is a permanent multiple video art installation in the Cancer Isolation Ward.
He also continues to design and produce many graphic design projects for Artists/Art bodies such as Rex Levitates Dance Company, Nick Miller, The Dock Art Gallery, Roscommon Arts Office, John Jobson, Yoshida Kenji (Paris), Jose Ferez (Mexico).
Paul has just recently self-published his own book of photography entitled 'Stills from the Stream'.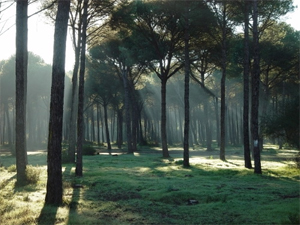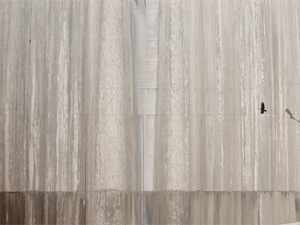 Telephone: +353 (0)71 9165851
Email Judo Design from the following websites: