County Sligo Youth Theatre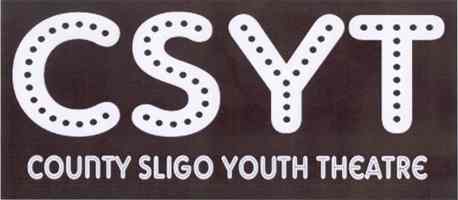 County Sligo Youth Theatre
The Fridge, Lower Quay Street, Sligo
Telephone: 071 9138489
Email: sligoyt@gmail.com
FB: www.facebook.com/countysligoyoutheatre
The home and rehearsal space of County Sligo Youth Theatre (CSYT) is located in the building adjacent to the Factory Performance Space, known as 'The Fridge'.
Outside of youth theatre rehearsal times the venue is available to rent at reasonable rates. For more information contact CSYT on 071 913 8489 or email sligoyt@gmail.com.
Founded in 1998, CSYT aims to engage with young people as active participants, by using theatre approaches to develop their technical and artistic skills and to facilitate their social and personal development.
CSYT provides an annual programme of theatre workshops to more than 90 young people age 10 to 20, produces at least one annual theatre show, and develops youth theatre throughoutCountySligoby participating in a number of community events.
County Sligo Youth Theatre is a Registered Company governed by a Board of Directors
Chair: John O'Dea
Funded by Sligo County Council, Sligo Borough Council and The Arts Council of Ireland