Per Cent for Art Commissions
Artworks commissioned under the Placing Art and Unravelling Developments series are documented in the following publications: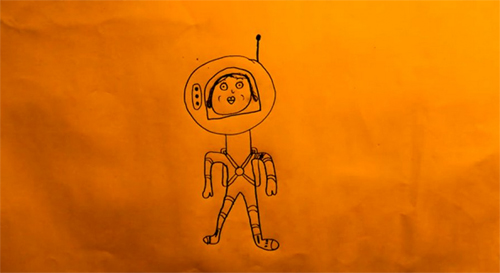 ‌
View Big Bang - Young Composer Programme in Sligo from Sinead Dolan on Vimeo.
Play Spaces from Sligo Arts Service on Vimeo.
Play spaces was a Per Cent for Art project where six artists worked as a team for 6 weeks with children in the 8-12 age group, in a public art context.

It took the form of a series of workshops which explored the theme of play from the home outwards to the garden, street, community and park.

The project focused on children's use of outdoor public space for imaginative play across the three wards of Sligo.

It culminated in a shared outcome presented to the public called 'Games without Frontiers' which took place on October 29th 2011 in Doorly Park Sligo.
"...for peace comes dropping slow.." from Sligo Arts Service on Vimeo.
A film by Lisa Vandegrift Davala. Commissioned by Sligo County Council, 2010.

Funded by the Department of Environment, Heritage and Local Government Per Cent for Art Scheme and the Peace III Programme.

12 mins

Further information on www.forpeacecomesdroppingslow.com and www.sligoarts.ie
The Caltragh Hoard....we looked and didn't see! from Sligo Arts Service on Vimeo.