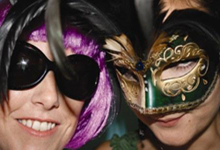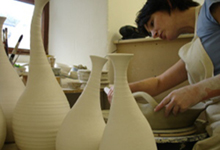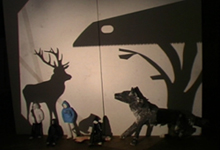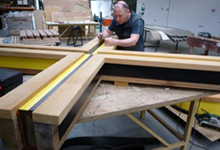 Organisations Supporting Artists
Below is a list of website links to national arts organisations that provide funding and/or support to artists and artist groups.
For links to local arts organisations please see the pages Artists Profiles / Venues Profile / Youth Arts, Festivals and Events and Sligo Music
Sligo Arts Service is not responsible for the content of external internet sites.
If you would like to suggest a resource organisation or link to be added to this page please email info@sligoarts.ie.